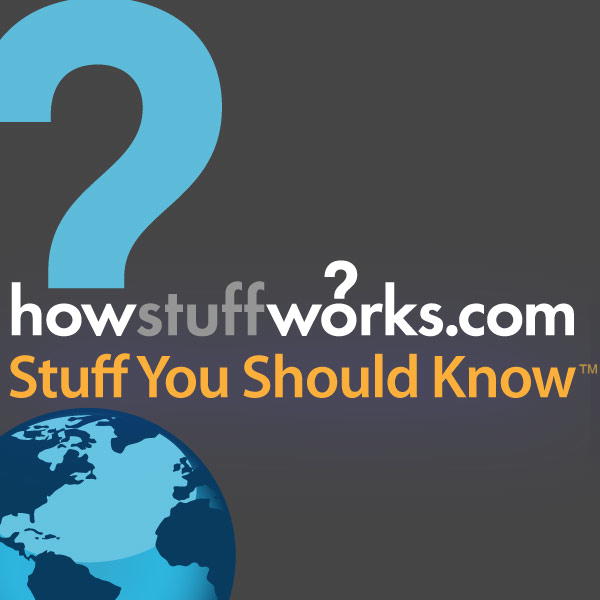 One of my very favorite podcasts these days is "Stuff You Should Know" from howstuffworks.com.

One of the episodes that popped up last week, was "Recycling and the Great Pacific Garbage Patch".

Its a great addendum to last Sunday's message, The Man God Creates, and our creation care responsibility. In it, the hosts discuss the Pacific Gyres and the swirling garbage collections as big as the size of Texas.

I'd never heard of this before. You've got to hear it to believe it, and then click over and read the Wikipedia entry. Sad and disgusting . . .

I'm turning into such a tree-hugger!